As some of you know, I'm one of G Adventures' Wanderers in Residence and I've have worked closely with them for the past two years. I've had some amazing travel experiences with them, going to places like Antarctica and Southern Africa, and making a number of lifelong friends along the way.
Over the past two years, I've traveled on a few trips with G Adventures and have had some of the best travel experiences of my life. Catching sunrise on Dune 45 in Namibia, floating on the Okavango Delta in Botswana, camping out under the stars with good friends, watching a polar bear walk up to our vessel in the Arctic, and ambling next to penguins in the Antarctica — these are all memories that will stay with me for a long, long time.
Read more about my experience traveling with G Adventures:
Why G Adventures?
When traveling with tour operators, I look for companies with an eco-conscious policy and responsible tourism strategy in place, and I've found G Adventures' values to be consistent with my own. I like G Adventures' emphasis on authenticity and sustainable tourism and their focus on helping out local communities. Through my personal experiences, I know how travel can transform lives and I'm truly glad to see a company that uses it as a motto. I also fully support several of G Adventures' initiatives like Planeterra and volunteer tours, which not only give us travelers a chance to learn about the world but also give something in return.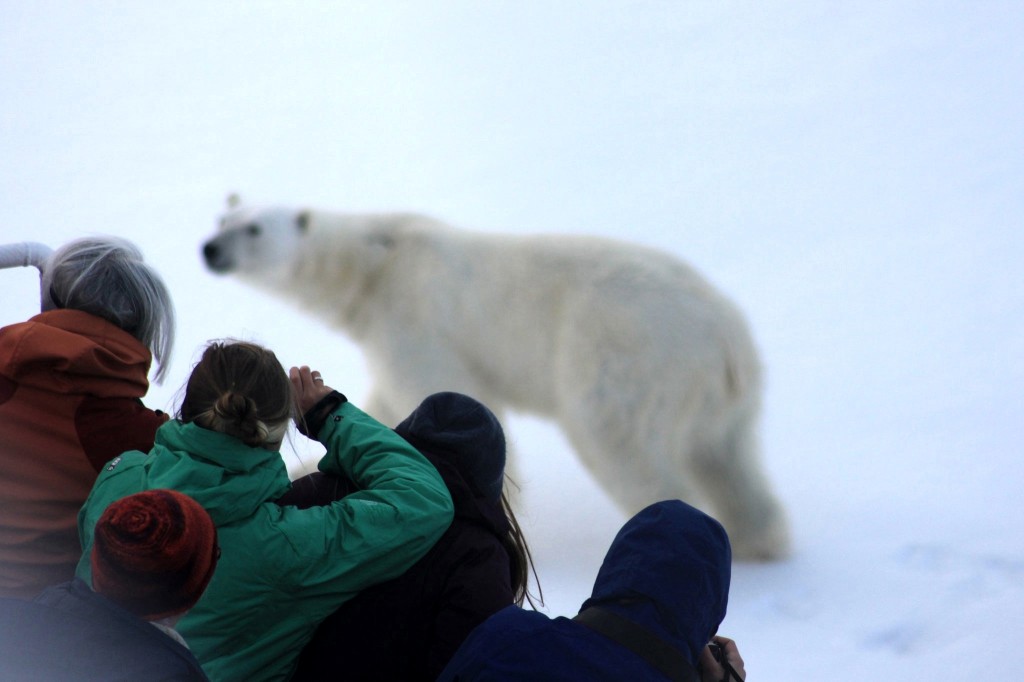 Where to Next?
I'll be joining G Adventures on a trip to Nepal this November. The Nepal Adventure trip includes a short trek in the Annapurna ranges, as well as a wildlife safari in Chitwan, and tours of Kathmandu and Pokhara. It's my first time in Nepal and I can't wait to explore it with G! I've also got my eyes set on a few other trips, such as the Wonders of Brazil and Central Asia on the Silk Road.
Join Us on Social Media
It's the 'Wanderers in Residence' week and I'm taking over their social media channels today, so please come show us some support through these links!
Enough of talking, this video will give you a better idea of what the company represents. You'll see how different G Adventures is from other companies, have fun watching!
Lip Dub Around the World 2 from G Adventures Culture on Vimeo.
---
Disclaimer: This is not a paid post. While I do receive a stipend from G Adventures for my contributions to their website, this is a post written on my experiences and based on my own opinions.